CivilWarPictures
Last summer I took part in the reenactment of the Battle of Monacacy. I marched with the 69th Pennsylvania Volunteer Infantry unit. Since then I have been very interested in the Civil War. On September 11 I attended the reenactment of the Battle of South Mountain. It was really incredible! I have also been to the Cedar Creek reenactment and several events at Landon House. These are some postcards that I bought while in West Virginia and Maryland. Enjoy!
To see my favorite Civil War Generals click here!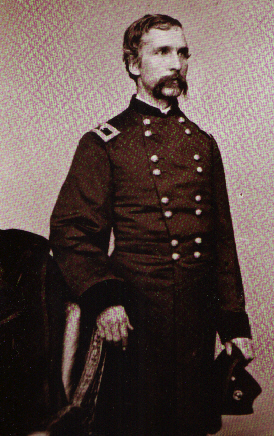 General Joshua L. Chamberlain, 20'th Maine

Sherman & His Men Marching Through Atlanta

Antietam National Battlefield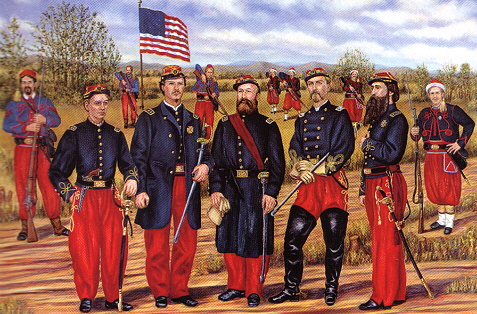 5th New York Zouaves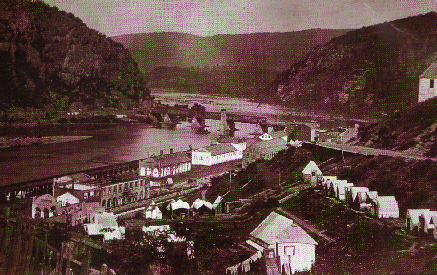 Harper's Ferry During the Civil War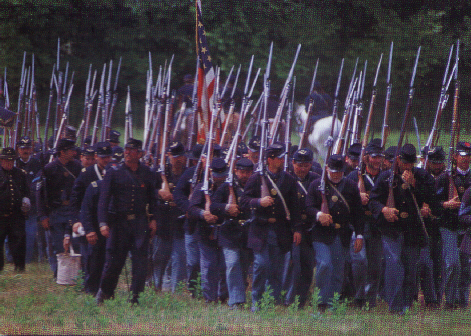 Union Army at Reenactment of Gettysburg, PA.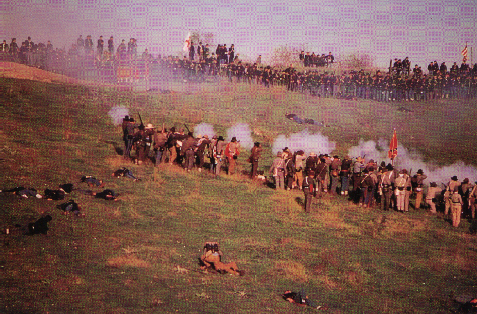 Reenactment of Cedar Creek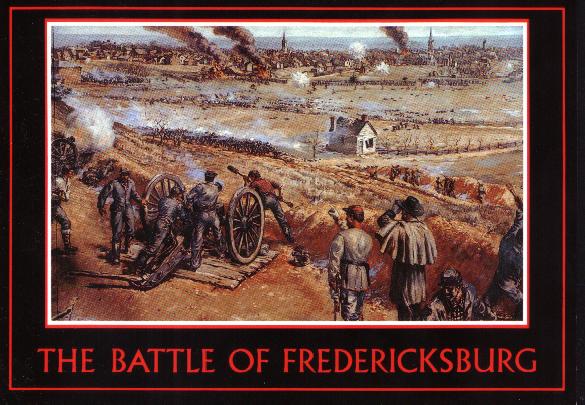 Battle of Fredericksburg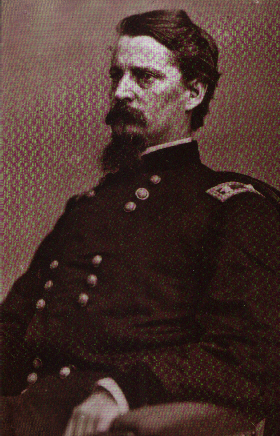 General Winfield Hancock
Courtesy of Holly, my little sister- thanks!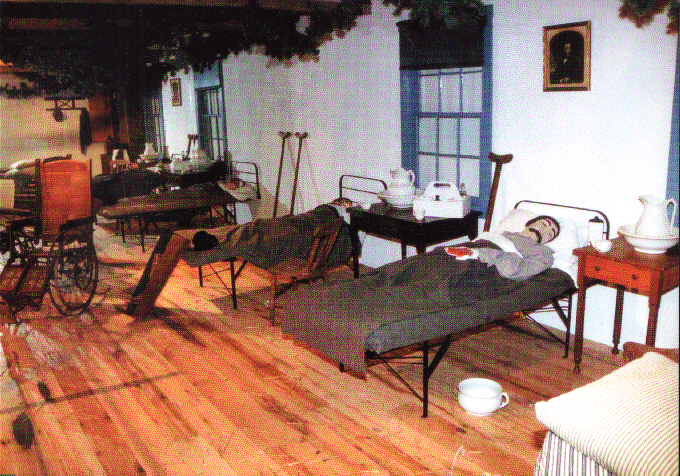 Model of a Civil War Hospital
*All images property of their respective owners*